Bass Online:
#1

Selling Florida Fishing Trips of All Time

With over 120,000+ Users and counting fishing Florida, Bass Online is the most complete and trusted fishing service in the market today.
MOST POPULAR REPORTS – OKEECHOBEE | LAKE TOHO | EVERGLADES | PEACOCK BASS | RODMAN | ST JOHNS | ORLANDO | SOUTH FLA
Free Equipment & Lessons:
You Need It, We Gladly Provide It.
Our #1 priority is you, the customer. We believe in our services and hold ourselves to the highest standards. We truly care about your success as much as you do when fishing Florida, which is why we offer the best "No Fish, No Policy" in the industry with a dedicated TEAM of full-time fishing guides. In addition, Bass Online constantly offers new fishing options, updated availability with new locations at the request by our customers. You can count on us, to HOOK you up!.
Wonderful Customers & Counting
Endless Florida Fishing Destination Possibilities: The Only Service in Florida You Need!
Florida's most powerful fishing network with unique online access which lets you create your fishing itinerary with simple yet powerful options allowing you to create the most incredible fishing adventure. No two fishing trips will ever be the same again.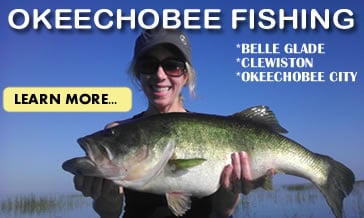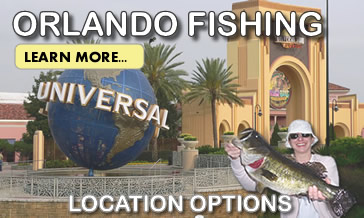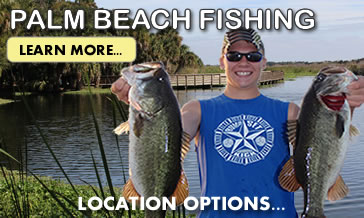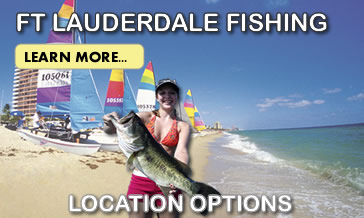 Videos: When Fishing Florida we have No Size Limits!
Bass Online films with the biggest fishing shows in the outdoor industry, click the three below for the latest releases. We create unique and new content all the time, so be sure to visit our Florida bass fishing video library for additional content.
Incredible Website Features: The Proof Is In The Website!
Bass Online is loaded with useful Florida bass fishing features, each one with its own meaningful section and purpose. We listen to our customers and integrate their requests into features on a regular basis. Bass Online is built by us, with the input of our world class fishing guides while fishing Florida.
Unbelievable
★★★★★
"
Went fishing with Captain John Leech and had awesome time,highly recommend"
"
Unbelievable
★★★★★
"
Went fishing with Captain John Leech and had awesome time,highly recommend
"
Dream Becoming Reality
★★★★★
"
For almost two years I communicated off and on with BassOnline to relocate my family and start guiding full-time. After many lengthy discussion with BassOnline and my family we made the move with a three year plan. Were 1.5 years into it and it is going better than planned, I am building clients and have more customers than forecasted. The system works, it's proven and being part of the TEAM is incredible and very helpful. Capt Jimmy
"