Captain Rating:
Top Rated Captains - Rated by REAL customer reviews, click to read
Instant Confirmation
No Waiting - Get an instant online confirmation that your trip is scheduled!
Angler's Top Choice
Our Captains are NOT available anywhere else, only Top Choice Guides work here!
FREE Cancellation
Canceled due to bad weather or bad health? We'll help reschedule or refund.
USCG Credentials

This captain has successfully passed an enhanced check by US CoastGuard and is Bass Online verified legal
Child Friendly

We look forward to the opportunity to teach children to fish. We carry all of the appropriate safety gear and ensure that our boats are a clean and safe environment for children all ages.
Disability FriendlyProvides Fishing Access for Anglers with Disabilities. Select an area below to book you next trip!
Species Capt Mark catches
Capt Mark's Fishing Options – Book Online
WHAT CUSTOMERS ARE SAYING ABOUT CAPT MARK
Captain Rogers
★★★★★
"
If you want to catch fish go with Captain Mark Rogers. I took my son and grandson we had a great time and caught a bunch of peacock bass and Mayan Cichlid. He Is the best fishing guide in Florida.
"
Capt. Rogers
★★★★★
"
Capt. Mark is the best fishing guide in Florida he is very knowledgeable and will put you on the fish. Best fishing trip I've ever had. Thanks Captain Mark.
"
Amazing Captain
★★★★★
"
Capt Mark took me and my family out on part of the everglade canals for 2 days and it was beyond belief! We caught fish just about every cast and a big variety of fish. Got to mark peacock bass off my bucket list fish. He was able to manage all 4 of us on his boat with ease. Highly recommended guide!!!!
"
CLICK HERE TO WRITE CAPT MARK A REVIEW
Current Captain Fishing Articles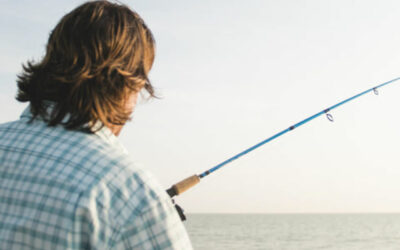 Are you the type of angler that is always searching for a new fishing adventure? Look no further than Lake...
read more
What are you waiting for?
Other Nearby Local Experts