Belle Glades Trophy Bass Trips

Instant Confirmation
  World Class Ranked Service
Wheelchair Accessible
FREE Cancellation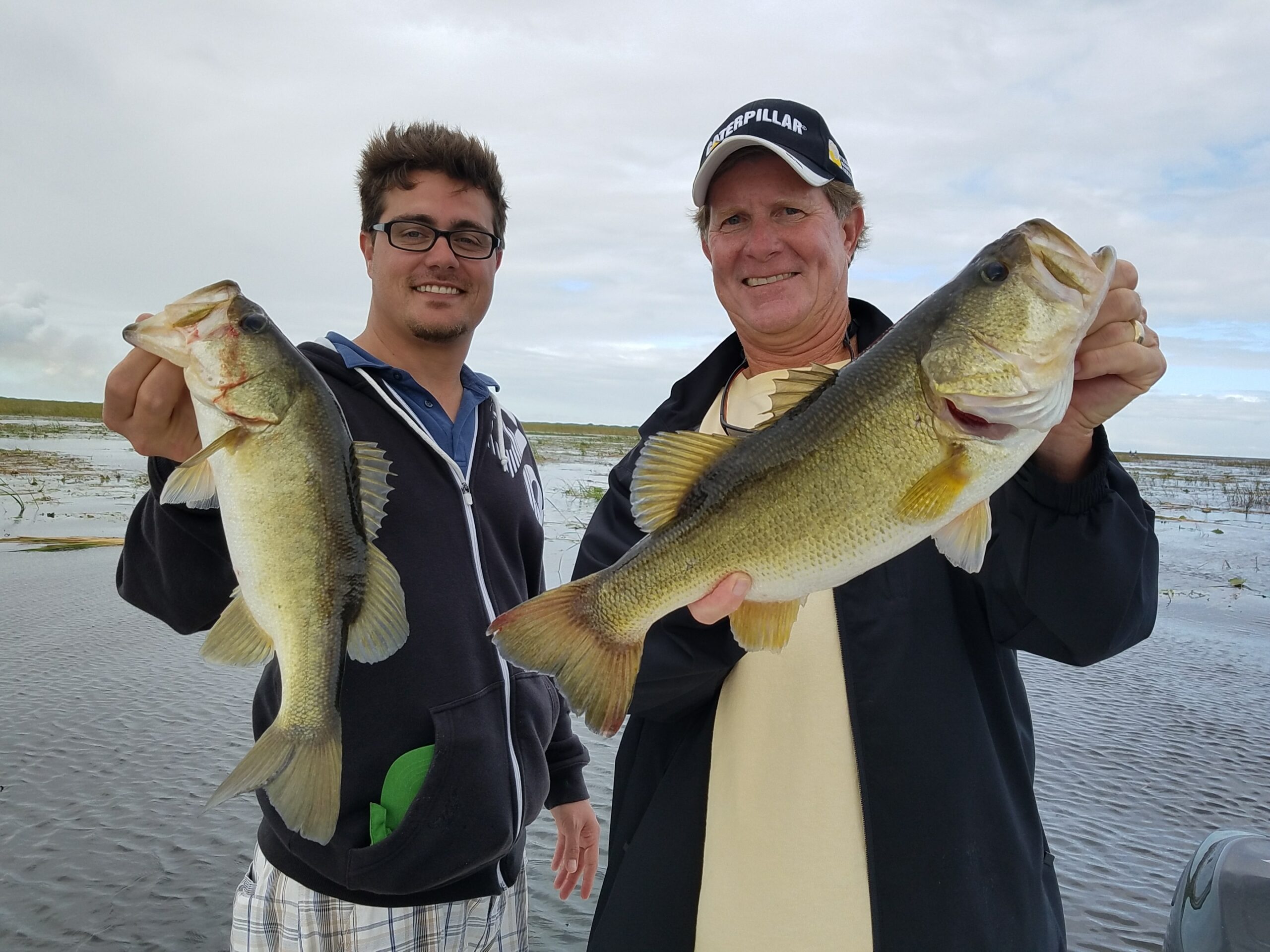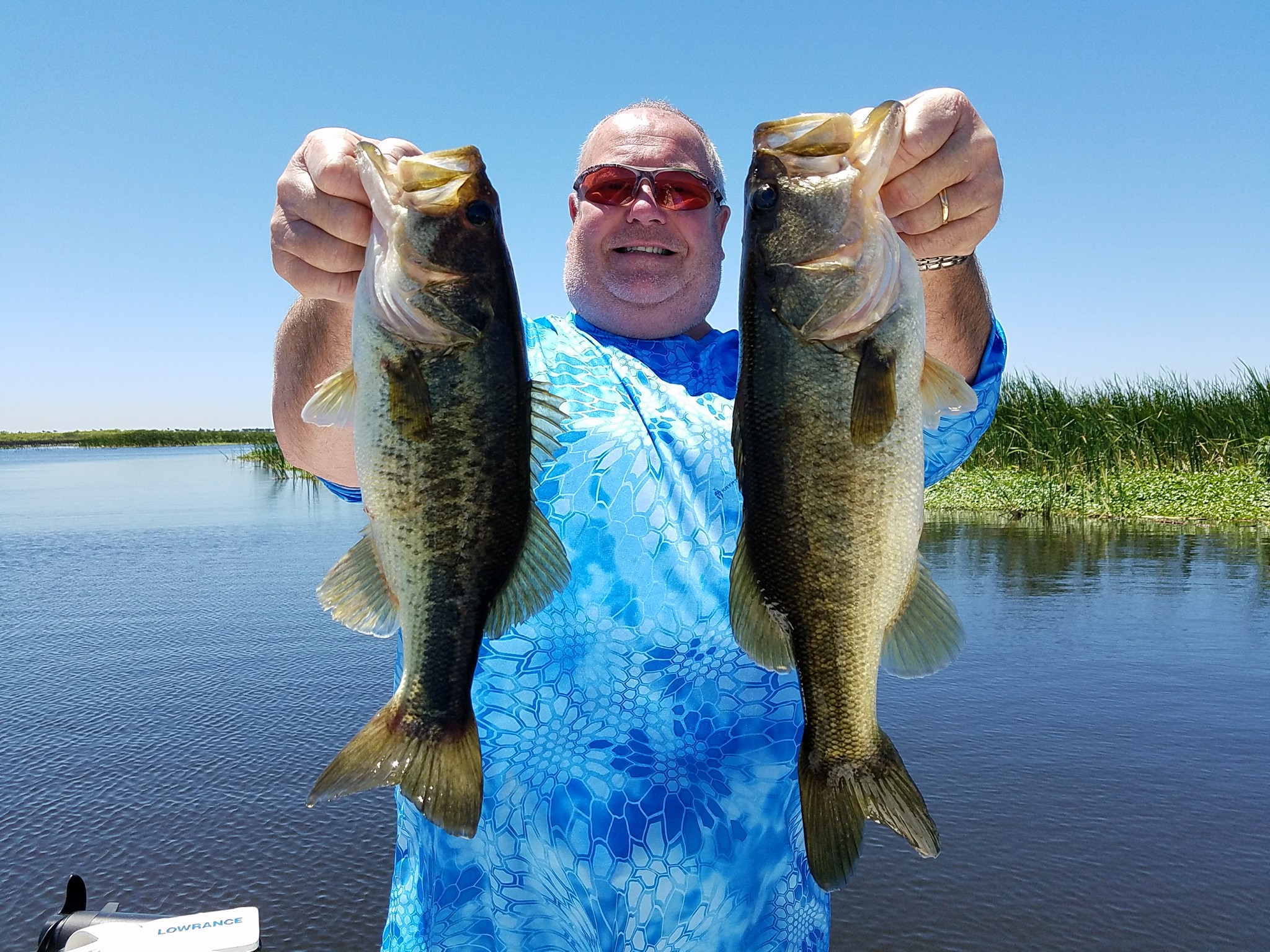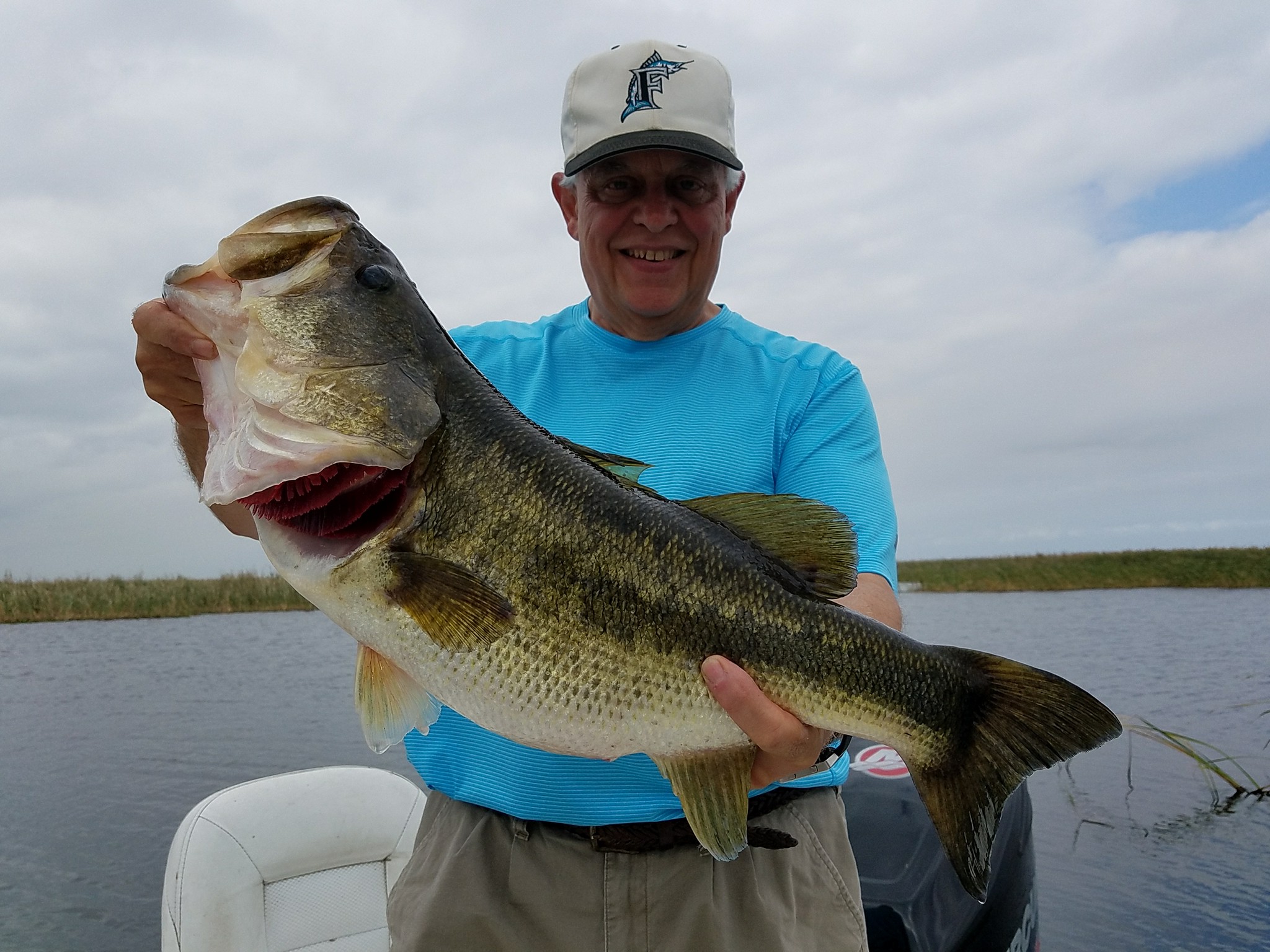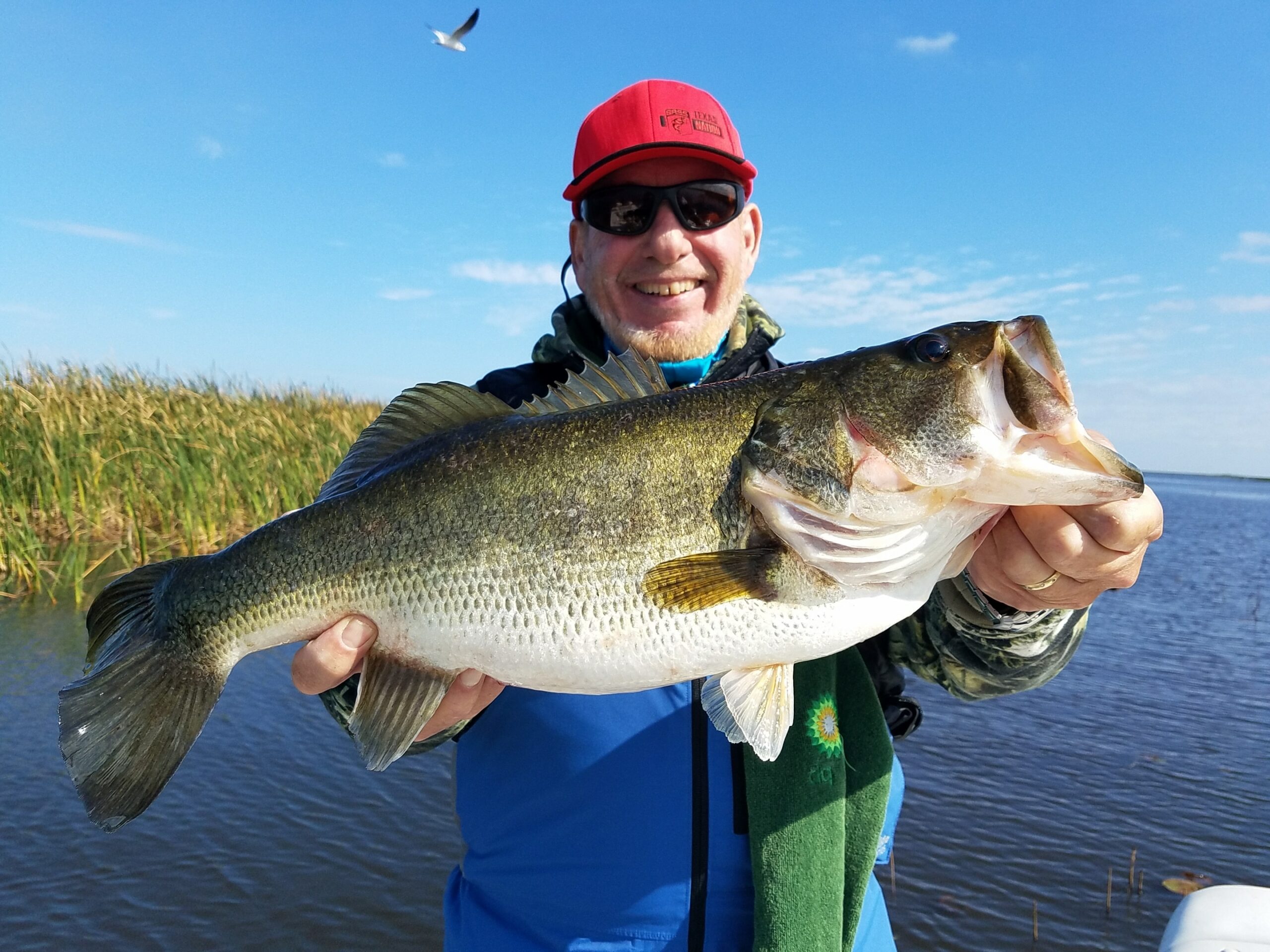 Crappie and Bluegill Fishing Trips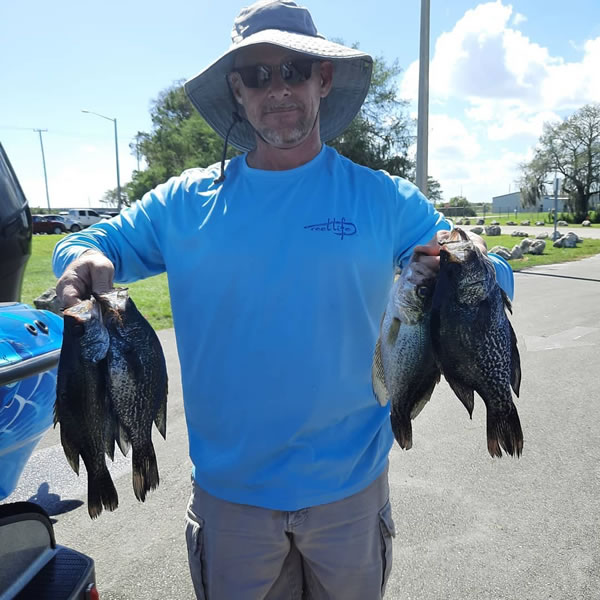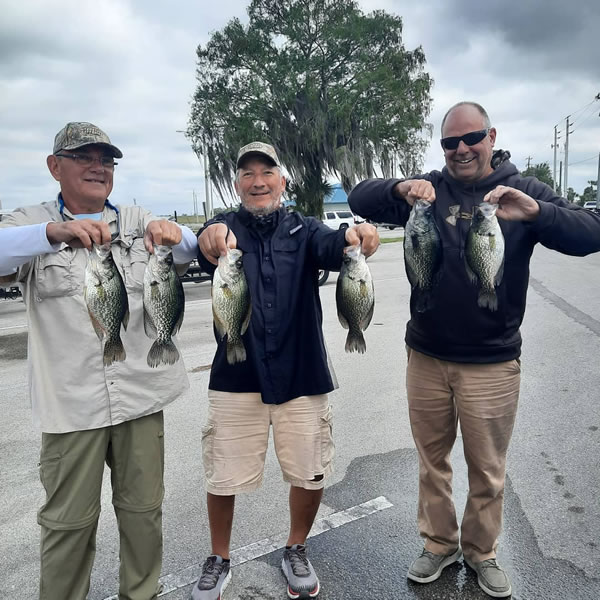 Trip Core Details
Region: Palm Beach
Duration: 4, 6, 8, & 12 hrs
Cancellation: 48 hrs in advance
Weather: Full refund if Cancelled
Instant Online Confirmation
Includes All State Taxes
What's Included:
All Fishing Equipment
Professional Captain
Boat & Fuel
Cooler & Ice
Bottled water
Photos
Targeted Species: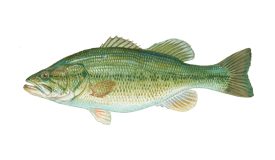 What's NOT Included:
Florida Freshwater Fishing License for those ages 16+
Live bait if desired is also additional and is purchased the morning of the trip. (optional)
Food, specialty beverages or snacks (Alcohol is permitted)
Fishing Chairs
GPS & Fishfinder
Life Jackets
Catch and Release Allowed
Keeping Fish Allowed within State Laws
Boat Specs: 20+ ft
Boat Capacity: 4 People
All Fishing Equipment
Boat & Fuel
Photos
Light Tackle
Heavy Tackle
Livebait
Fly Fishing
Artificial Lures
Spinning Rods
Baitcasting Rods
Left & Right Handed
Fly Rods (request only)
Braid & Mono Line
Fish the waters of Belle Glade Fl on a boat fully loaded with high-quality rods, reels, hooks, and artificial baits.
Drop a line into the world-famous waters of Florida in search of bass, crappie, bluegill, bowfin, and more while on our Belle Glade Fishing Trips.
Be guided by local lake expert in Belle Glade Fl, who lead you to the best spots on the lake and share their knowledge and experiences.
Take home a souvenir of your big catch with perfect photos taken by your guide and spread on social media as desired.
Local Operator Information:
Complete Operator information, including local telephone numbers for your destination, are included on your Confirmation email. Our Trip Managers select only the most experienced and reliable guides in Belle Glade Fl, removing the guesswork for you, and ensuring your peace of mind.
Participants are encouraged to bring comfortable shoes, a light-colored shirt, a hat, sunglasses, and sunscreen.
DISCOVER OUR BELLE GLADE BASS FISHING TRIPS:
Our Belle Glade Fishing Trips highlight some of the BEST bass fishing Palm Beach County has to offer. When traveling to South Florida and looking to get out on Lake Okeechobee, this is your destination. Take a short ride up to Slim's Fish Camp on the Southeast corner of Okeechobee and hop on board with one of our local experts. They will be your guide through some of the most breathtaking waters to hunt down trophy largemouth bass. 
Belle Glade Fl is closely located to West Palm Beach, Fort Lauderdale, and Miami, Florida. Within an hour's drive, you can be casting a line in the pristine waters of one of the world's most renowned bass fishing lakes. Whether you want to throw artificial lures or live bait, you can have a fishing trip of a lifetime. Soak up Florida outdoors on a bass fishing trip right here in Belle Glade. 
Slim's Fish Camp is the gateway point to a bass fishing trip here in Belle Glade. Stop in and enjoy the rich history that this legendary fishing camp offers. Grab a cold drink or snack before heading out on the water. Your local guide and expert will be there to pick you up and show you around Lake Okeechobee. Year after year, our Okeechobee bass fishing guides catch trophy largemouth bass out of this fishing destination. 
We hope that you get the chance to explore this amazing location on your next outdoor adventure. Be sure to add bass fishing to your things to do when visiting Palm Beach County. Okeechobee is just a short trip away and you can be enjoying setting the hook into the largemouth bass of your dreams.
More About Belle Glade Fl Fishing
Belle Glade Fl, is a popular fishing destination located in the heart of the Florida Everglades. It is surrounded by Lake Okeechobee and several canals and waterways, making it an ideal location for freshwater fishing.
Belle Glade Fl fishing offers a variety of fishing options, including bass, catfish, crappie, and bluegill. Anglers can fish from shore or by boat, with many rental options available. Some of the most popular spots for fishing in Belle Glade include the Lake Okeechobee Boat Ramp and Torry Island Campground.
One of the best times to fish in Belle Glade is during the winter months when the weather is mild, and the fish are more active. However, fishing can be enjoyed year-round in Belle Glade. The summer months offer excellent opportunities for catfishing, while the fall is a great time to catch bass.
While fishing in Belle Glade, it is important to follow all state fishing regulations and guidelines. Anglers should also be aware of the local wildlife, including alligators and snakes, and take appropriate precautions.
In addition to fishing, Belle Glade offers a variety of outdoor activities, including hiking, birdwatching, and camping. The area is also home to several museums and cultural attractions that showcase the history and heritage of the region.
Overall, Belle Glade, Florida, is a premier fishing destination that offers something for everyone. Whether you are a seasoned angler or just starting, Belle Glade is sure to provide an unforgettable fishing experience.
Belle Glade Fl Fishing Reviews
Torry island fishing
★★☆☆☆
"
Majority of the channel are packed full of Lilly pads and weeds. No one takes it serious, to clean them out. It's very upsetting and ridiculous. Thank you for immediate action, as we trust that you will.
"
Great trip
★★★★★
"
Had a great time with Capt Dave, All round goo trip!
"
Fantastic
★★★★★
"
Capt. Mark is awesome! We killed it on day one. Caught 22 total! Day 2 was straight FIRE in the morning on top water. I tied my PB. My Dad snagged his new PB 7lb Bucket Mouth! Capt. Mark is a blast to fish with. He will get in the mix with you too. We joked and laughed and picked on each other. We had a wonderful time. We will definitely do it again. And y'all his boat is freaking awesome! TOP OF THE LINE! Check him out. You won't regret it!
"
CLICK HERE TO WRITE A LAKE REVIEW