Ft Lauderdale Rating:
Ft Lauderdale Rating - Read customer reviews, click to read
Complete Guide to Fort Lauderdale Fishing
Fort Lauderdale is famous for its beaches, culture, and big events. From shopping on Las Olas Boulevard to connecting with a Cruise out of Port Everglades. Ft Lauderdale fishing is recognized for some of the greatest sport fishing in the world. NO ONE does that better than our local experts here at Bass Online…  Read More
Popular Ft Lauderdale Fishing Locations

Instant Confirmation

  Angler's Top Choice

FREE Cancellation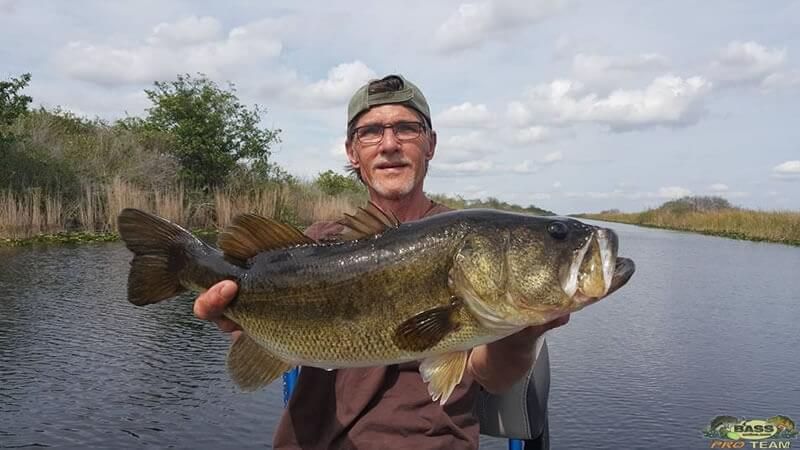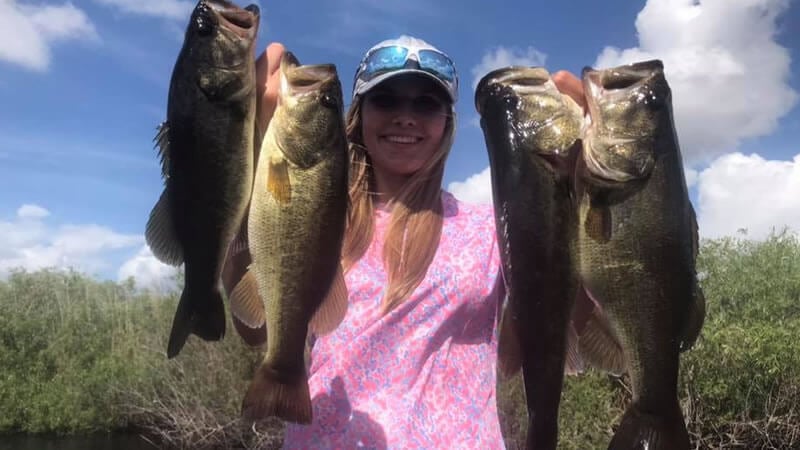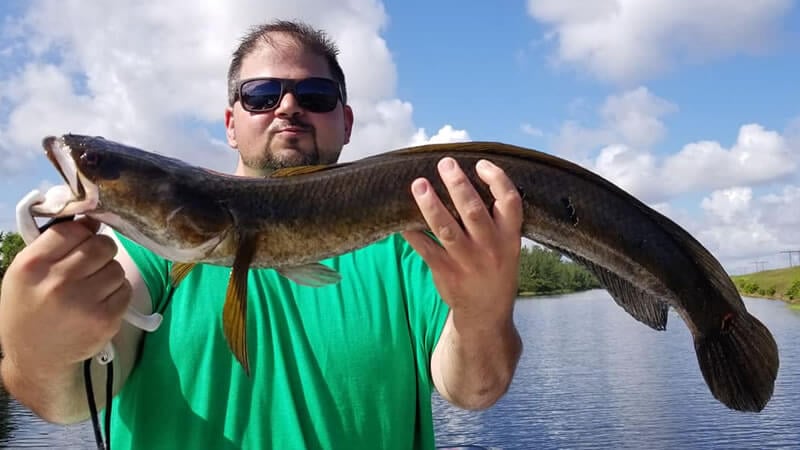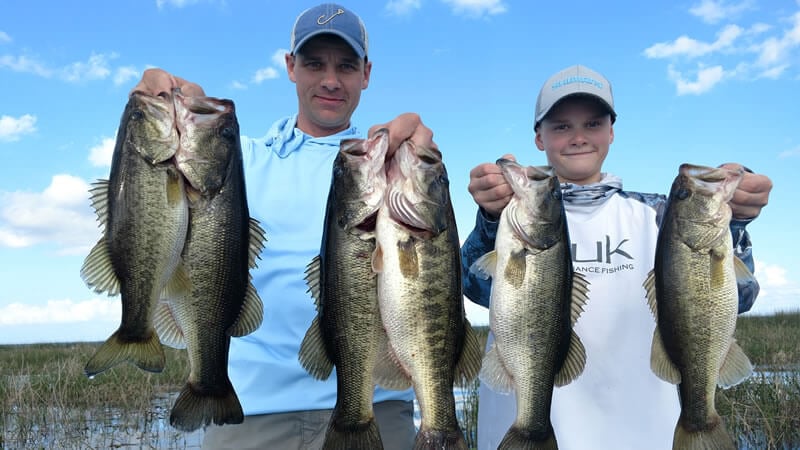 Fort Lauderdale Fishing Reviews
Captain Wayne Fellows Sandbar cruise
★★★★★
"
Captain Wayne Fellows took myself and my 5 friends on a sandbar cruise to West Palm Beach Peanut Island sandbar to celebrate a bachelorette party and we had the BEST time. Captain Wayne was an excellent Captain and was extremely accommodating and so much fun! I highly recommend Captain Wayne!
"
Timmy !!!
★★★★★
"
We had a great time! Tim was on time and easy going guide, we all caught bass and was diligent in helping us bait the line and remove the fish we caught my son had fun and we enjoyed the day.
"
Captain Kirk Osbourne was awesome! Great Peacock Bass and Snakeheads
★★★★★
"
Captain Kirk knows his stuff! He really gave us an education and we learned a lot and have fished for peacock for 20 years and I leaned a lot. My 33 year old son has had some health issues and is finally able to go fishing again and Captain Kirk was super patient and very accommodating! Next Time I use a guide it will be with Captain Kirk! Only disappointment was his boat was not named the Enterprise! Bass online made this super easy to book. We just had to show up it was freaking awesome!!!!
"
CLICK TO WRITE A FORT LAUDERDALE REVIEW
Top Targeted Fish Species
Local Ft Lauderdale Bass Fishing Guides
Current Fort Lauderdale Fishing Reports
Striped bass or an incredibly popular game fish amongst saltwater anglers in the United States. Voracious predators put up a stiff fight and can be found along the eastern...
read more
VARIETY OF FT LAUDERDALE FISHING!
Truth be told, an Everglades adventure can only be done in the freshwater while fishing side by side with the alligators and other wildlife. The Ft Lauderdale climate allows for year-round fishing and fun. Fort Lauderdale fishing options including Largemouth bass, Peacock bass, and the Asian Snakehead, just minutes from the FLL Airport, Port Everglades, and downtown. Depending on the time of year and conditions, there are different species of fish to target fishing live bait, artificial and top-water fish.
The Untold Secret
While Ft Lauderdale fishing is known as one of the top saltwater destinations in the world. Many forget about the spectacular freshwater fishing Ft Lauderdale has, the headwaters for the Florida Everglades, and quoted by the Fish and Wildlife as the #1 bass fishery in Florida for numbers of fish per hour!
Yes…great action, it's not uncommon to catch 100 plus fish on this trip. So while your friends are out cruising around in the ocean catching two or three fish, maybe getting seasick. You and yours can be enjoying the sights and sounds of the Florida Everglades. Alligators so close you can kiss them…but not recommended while Ft Lauderdale fishing…lol. 
MORE ON THE DIFFERENT FISHING LAKES FT LAUDERDALE!
Fort Lauderdale is home to a wide variety of beautiful fish species and locations. When you mention Fort Lauderdale, most think sunny beaches. Always a popular destination in Fort Lauderdale, and we all know the deep sea fishing is excellent. But hold on, the area has so many great inland locations and fishing packages.
EVERGLADES
Everglades charters take you largemouth bass fishing deep into the marshlands of the South Florida Everglades. This area is the land of the unknown, the American alligator, and the home of the #1 bass fishing in Florida. The Florida Everglades bass fishing is a great fishery all year long!  There is always a chance of taking a trophy bass of 10 pounds or better. Bass fishing trips of 100+ bass are common. [MORE FL EVERGLADES]
Read More
Fishing for both peacock bass and snakeheads is an exotic fishing dream. Markham Park is blessed to hold both species in great numbers. Florida largemouth bass can also be caught in the mix. You really have incredible options to catch some of your favorite fish when coming to Fort Lauderdale at this fishery. [MORE MARKHAM PARK]
LAKE OKEECHOBEE
While traveling to Broward County, enjoy Lake Okeechobee Fishing Trips while Fishing for largemouth bass from Fort Lauderdale. A variety of options, door to door from Ft Lauderdale is about 40 minutes to fishing paradise, the worlds most famous fishery. [MORE OKEECHOBEE]
Questions? Feel free to call us, Email us or use the chat us to speak to one of our specialists.
Questions? Feel free to call us, Email us or use the chat us to speak to one of our specialists.
Questions? Feel free to call us, Email us or use the chat us to speak to one of our specialists.
What are you waiting for?
We also have great deals available in the following cities that match your search criteria.