Captain Rating:
Top Rated Captains - Rated by REAL customer reviews, click to read
Instant Confirmation
No Waiting - Get an instant online confirmation that your trip is scheduled!
Angler's Top Choice
Our Captains are NOT available anywhere else, only Top Choice Guides work here!
FREE Cancellation
Canceled due to bad weather or bad health? We'll help reschedule or refund.
USCG Credentials

This captain has successfully passed an enhanced check by US CoastGuard and is Bass Online verified legal
Child Friendly

We look forward to the opportunity to teach children to fish. We carry all of the appropriate safety gear and ensure that our boats are a clean and safe environment for children all ages.
Disability FriendlyProvides Fishing Access for Anglers with Disabilities. Select an area below to book you next trip!
THE ONLY CAPTAIN TO BE FEATURED 11 TIMES IN BASSMASTER MAGAZINE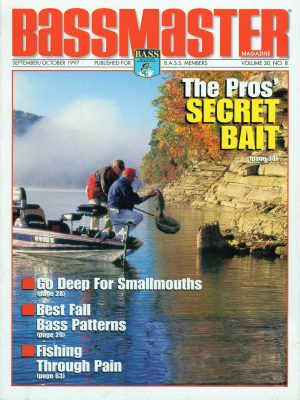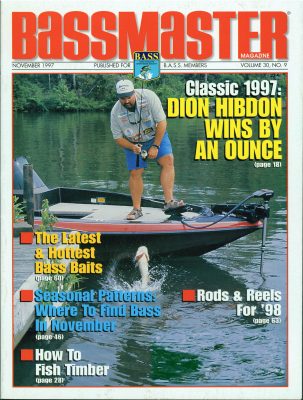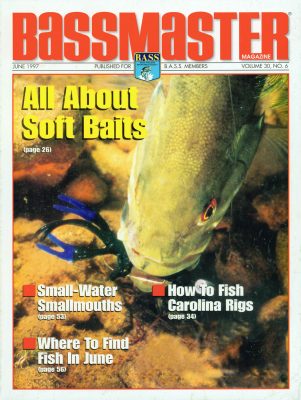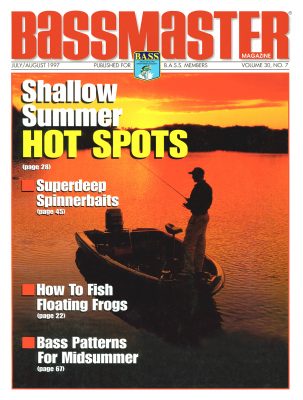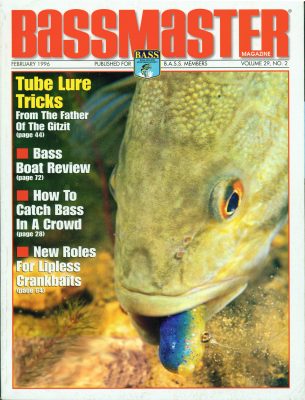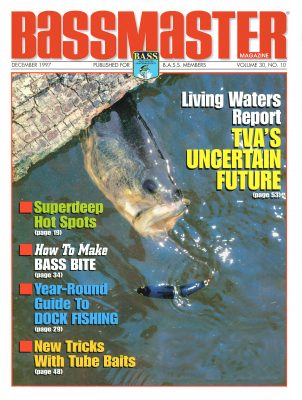 Species Capt John catches
Fishing Chairs
GPS & Fishfinder
Life Jackets
Catch and Release Allowed
Cooler, Ice, Bottled Water
Boat Specs: 21+ ft
Boat Capacity: 3 People
All Fishing Equipment
Boat & Fuel
Photos
Light Tackle
Heavy Tackle
Livebait
Artificial Lures
Spinning Rods
Baitcasting Rods
Left & Right Handed
Fly Rods (request only)
Braid & Mono Line
WHAT CUSTOMERS ARE SAYING ABOUT CAPT JOHN
Capt John Leetch
★★★★★
"
My Daughter Kim Smith and I Chartered a trip with Capt John Leetch. We could not have had a better Capt. He did an awesome job and put us on some super Bass fishing. He is very knowledgeable and He patiently answered our questions. We learned a lot and caught a lot of fish and made a friend. Next Time we come down we are booking with Captain John.
"
Captain John
★★★★★
"
I recently had the pleasure of going on a fishing trip with Captain John, and I must say it was an incredible experience. Captain John's skills and knowledge truly made our trip special. Not only did he guide us through the process of catching 18 Bass fish that day, but he also took the time to educate us about native birds and other fish species in the area. The day was nothing short of amazing. From the moment we set sail, we were greeted with a sense of tranquility and relaxation. The stunning scenery surrounding us only added to the overall beauty of the trip. As we cast our lines into the crystal-clear waters, Captain John's expertise became evident. His instructions were clear and concise, and his patience was commendable. But what made this trip truly unforgettable was the additional knowledge we gained. Captain John's passion for the environment and wildlife was contagious. He shared fascinating insights about the native bird species we encountered, as well as other fish species that called these waters home. It was a delightful blend of fishing and learning, making the experience all the more enriching. Overall, I cannot recommend Captain John's fishing trip enough. It was a perfect balance of relaxation, adventure, and education. Whether you're an experienced angler or a novice like myself, Captain John's guidance and expertise will ensure a memorable and enjoyable trip. This is an experience that will stay with us forever.
"
You need to book with this guy
★★★★★
"
This trip was great not only did I catch over 30 fish but Capt. John was great. He was informative on what we were doing and how the fish we positioned. You could tell he knew the lake very well. He also does a great job taking photos. All in all one of the best trips I have taken. You need to book with this Capt. and start catching fish.
"
CLICK HERE TO WRITE CAPT JOHN A REVIEW
Current Captain John Fishing Reports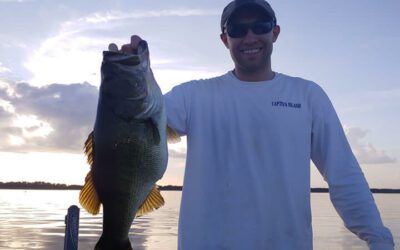 Isolation Kissimmee Bass Fishing During these times of social isolation, getting outdoors can be a great way to stay...
read more
What are you waiting for?
Other Nearby Local Experts