Hollywood Rating:
Hollywood Rating - Read customer reviews, click to read
Complete Guide to Hollywood Fl Fishing
Hollywood is a beautiful beachfront city located between Fort Lauderdale and Miami on the east coast of Florida. This tropical beach is bordered by palm trees and a long Boardwalk, which has become this area's symbol. Hollywood is about 30 square miles and Broward County's third-largest community with a population of around 153,000 residents.
This city near Fort Lauderdale, Florida, is known for its bright and sunny days, tourist sights, upbeat spirit, and many other features that make it a delightful place to add to your travel destinations. Over the years, the ease with which you can get fish when vacationing in Florida earned the state the title of "The Fishing Capital of the World." Besides being an excellent location for fishing, it offers tons of indoor and outdoor activities for everyone.
Popular Hollywood FL Fishing Locations

Instant Confirmation

  Angler's Top Choice

FREE Cancellation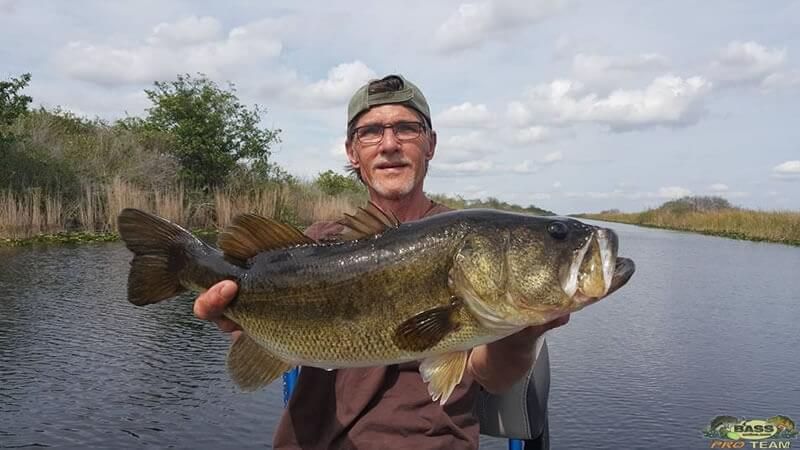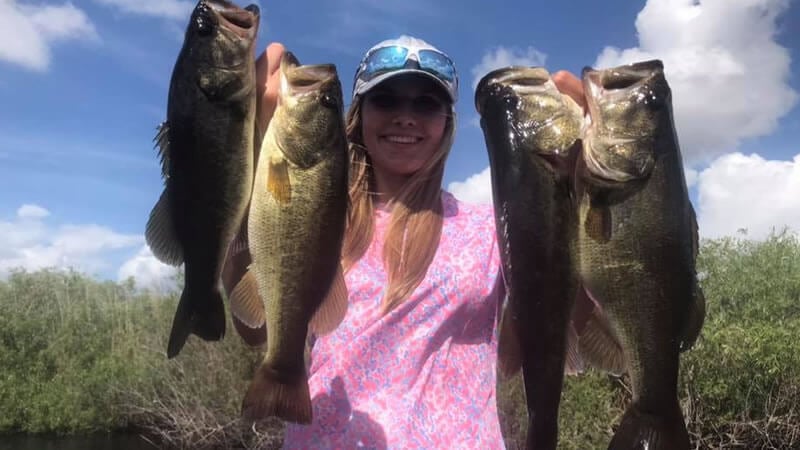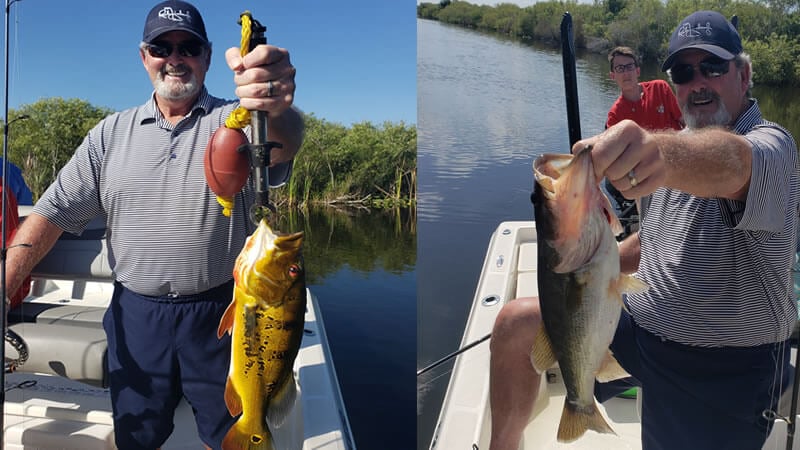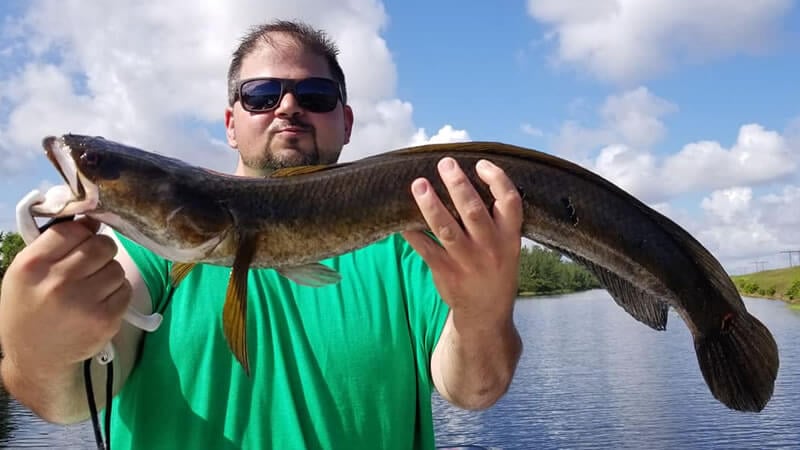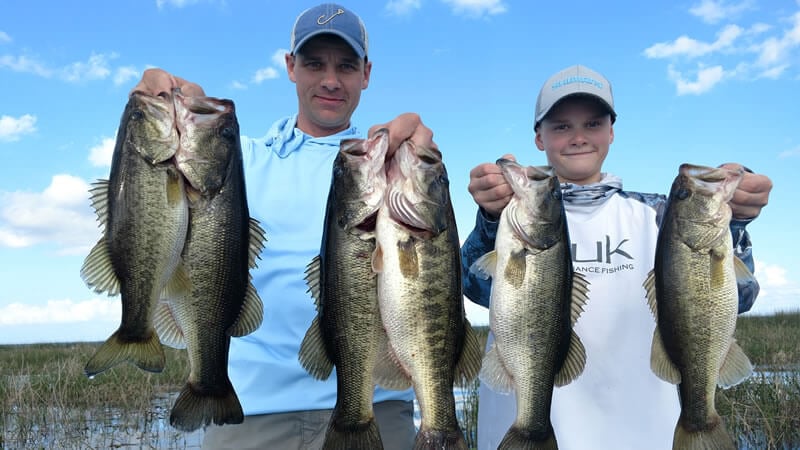 Fishing Lake Ida
★★★★★
"
Had a great time fishing Lake Ida with Capt. Fellows. He knows his stuff. I want to return and fish saltwater with him next spring. PS : If you have white legs be sure to apply plenty of quality sunscreen!!
"
Amazing day
★★★★★
"
My father and I went out with Dave M. What a day we had! Captain had a great personality, we felt so comfortable, he put us right on the fish. We caught dozens of peacock bass! Just an amazing experience, and an all around great time
"
CLICK TO WRITE A HOLLYWOOD REVIEW
Catching fish in Hollywood – Bass, Mahi Mahi, and more
There are many different types of fishing in the Hollywood, Fl, area, which includes nearby cities such as Fort Lauderdale, Hallandale beach, and Dania beach. Thanks to its central location, you can experience inshore, offshore, or inland freshwater fishing. All of them have something extraordinary and unique to offer anglers. Numerous fishing charters are also available in the area for all species.
Inshore Fishing
The main difference between fishing in Hollywood FL, inshore and offshore fishing is how far from the shoreline you are. Inshore fishing includes famous spots such as rocky shorelines, beaches, piers, flats, mangroves, and jetties. Inshore fishing involves being within a few miles of the shore or in depths less than 30 meters. This means the water can ranch anywhere from a couple of inches to 98.4252 feet deep.
Inshore fishing is generally more fast-paced than offshore, involving more casting and fishing action. It's also more consistent year-round. For inshore, less equipment is needed, and usually, light tackle is used.
Inshore fish species near Fort Lauderdale include snook, tarpon, snapper, sea trout, redfish, jacks flounder, and barracuda. It entails lots of South Florida's sport fish.
Offshore Fishing
They are also known as deep-sea fishing. Waters above 99 feet deep are considered offshore and take you anywhere from 30 to 130 miles away from the shoreline. Offshore fishing involves a bigger commitment and is less family-friendly. It's a lot more seasonal and more influenced by certain weather conditions. It usually involves heavy tackle and trolling equipment.
Offshore fish species near Fort Lauderdale include sailfish, mahi-mahi, king mackerel, wahoo, sharks, tuna, and grouper.
Freshwater Fishing
With a 15-20 minute drive, you can reach some of Florida's best freshwater fishing. Popular areas such as the Everglades for largemouth bass or Lake Ida in Delray, or Airport lakes in Miami for famous Florida peacock bass, about a 30-40 minute drive to either from Hollywood.
Freshwater fishing is excellent year-round and family-friendly; get your fishing license in Florida.
Top Targeted Fish Species
Local Hollywood Bass Fishing Guides
Hollywood Fl fishing charters – Hiring a local expert
Make the most of your Hollywood fishing experience with a captain. Our South Florida guides specialize in providing the entire experience for inshore, offshore, or freshwater. Whichever location you prefer, they will always take you to the best spots while providing essential information to make you a better angler while allow you to get a boat ride tour of the beauty and wildlife of the area.
Fishing with a guide is for anglers of all experience levels; whether you're a first-timer or have been fishing your whole life, your guide will have information to share and make your Florida experience a good one. Going on a fishing charter will remove the pressure of finding the best spots, navigating, and catching fish while taking in the scenery. Taking you to spots only the locals know about. Whether you do half-day trips or full, it'll be filled with fish and scenic views.
Things to do in Hollywood, Florida
Hollywood, Florida, is full of beauty and excitement. The spirit of this South Florida city can put a smile on your face. It's home to over 60 parks, seven golf courses, and seven miles of beautiful tropical beaches. The thing it's most known for is its beach boardwalk. The boardwalk contains a promenade that stretches 2.5 miles along the Atlantic Ocean. It's the perfect spot for those looking to be active to jog, bike ride, and rollerblade.
The boardwalk is full of eateries and small local hotels. There are many other attractions, such as a theatre and a children's water playground at Charnow Park.
Here are a few places for you to check out nearby in South Florida:
Holland Park

Anne Kolb Nature Center

Hollywood Lions Park

Topeekeegee Yugnee Park

Dine at Margaritaville's 5 o'clock somewhere

Dania Beach

Fort Lauderdale Beach

Everglades Holiday Park in Fort Lauderdale
Current South Fishing Reports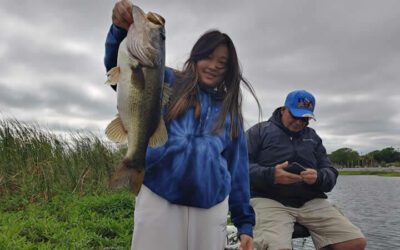 The Best Guided Bass Fishing in Florida Maybe you have done guided bass fishing in Florida, and perhaps you haven't. Perhaps you are a seasoned angler, or maybe you fish only...
read more
Best fishing grounds and tackle information
There are many fishing spots in the fishing in Hollywood FL, area to check out while not on charter trips. Having a clear understanding of the best places to look is one major step toward making sure that you have a successful experience fishing. This area also has some of the best bridge and pier fishing, so it's always worth throwing some casts from these.
A few spots in Hollywood you may want to give a try.
Holland Park (3.9 miles)

Anne Kolb Nature Center (4.2 miles)

Fishing Headquarters (8.4 miles)

Hollywood Lions Park (1.1 miles)

Chasing Finz (4.1 miles)

Taco Hooked Up Fishing Charters (8.1 miles)

Hollywood North Beach Park (4.4 miles)
Also, there are specific spots to search in these waters that you would want to let down your fishing rod. Here are a few of the spots where fishes are likely to be found
In the shallow waters of the beachside, you will likely find other trout, snook, and snapper.

You will likely find Redfish/Red drum and barracuda in the salt waters of Hollywood. 

Let down your fishing pole in freshwater reefs because you will likely find Bass fish of different species here. 

Use your sinkers to look for the grouper that tends to hide in the deepest parts of the waters. 

Mackerel can be found in Hollywood's Western Atlantic Ocean and other bodies.
Tools:
Not having the right tools is one of the first mistakes people make when they set out to fish. Here is a list of the fundamental tools you should possess when you go fishing in Hollywood; 
Fishing rod and a functional reel for your targeted species

A strong fishing line when fishing in Hollywood FL

Different types of fishing hooks for the different types and sizes of fish in Hollywood.

The right type of bait/lures. This is what will call the attention of the fish.   

Bobbers. These alert you when a fish has zeroed in on the bait.

Sinkers that ensure that your bait gets to the bottom and, as a result, can get the attention of the bigger fishes that tend to hide toward the water bed. 
You need many other tools for a successful fishing trip in Hollywood, but these are just enough to get you started. When participating in fishing charters with a guide, you do not need to bring anything; your guide will have all the equipment and tackle you need.
Florida fishing license
The waters fishing in Hollywood FL fish will determine which kind of license to get, freshwater, saltwater, or both. If you participate in any inshore or deep sea fishing charter trips, you do not need a license as it falls under the captain's license. For freshwater, you need a license, whether fishing on your own or with a captain.
A fishing license is vital because:
It is the law. Fishing without a license (even if you only want to catch and release the fish into the water again) will attract a fine to you. The fine usually start at $50, in addition to the money for the license. 

This law helps ensure that the fish are protected and that aquatic life does not go into extinction due to fishing abuse by people. 

The money from the licenses usually goes into programs that ensure aquatic life's continued health and stability.
Questions? Feel free to call us, Email us or use the chat us to speak to one of our specialists.
Questions? Feel free to call us, Email us or use the chat us to speak to one of our specialists.
Questions? Feel free to call us, Email us or use the chat us to speak to one of our specialists.
What are you waiting for?
We also have great deals available for Fishing in Hollywood FL in the following cities that match your search criteria.