Fishing in Gadsden Alabama
Popular Nearby Gadsden Fishing Locations

Instant Confirmation

  Angler's Top Choice

FREE Cancellation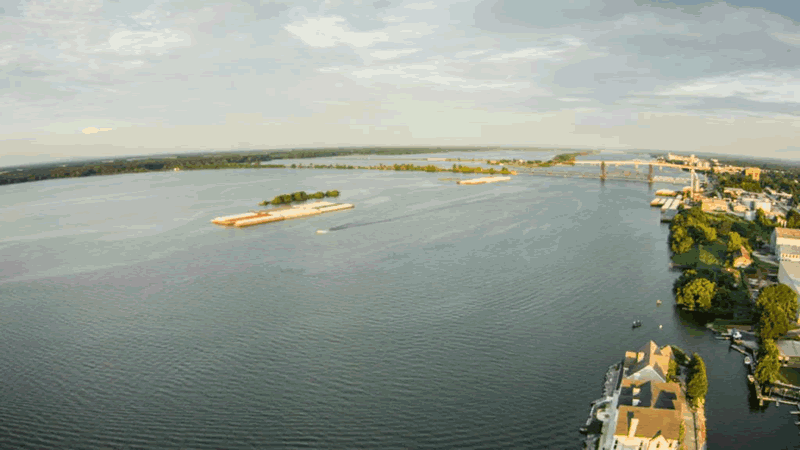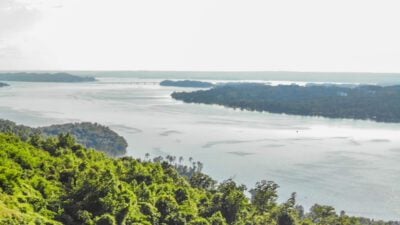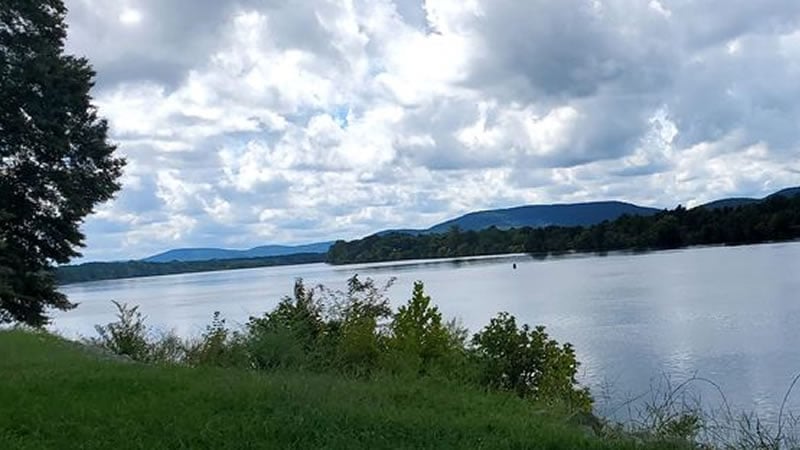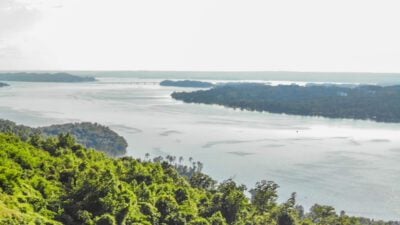 Fishing in Gadsden, Alabama, is an adventure many anglers look forward to. Once the spring season begins, anglers occupy this region's lakes, creeks, and rivers. With the city approving 7 tournaments suitable for junior and senior anglers in 2023, Gadsden seems to be a popular angler's gathering place.
With the exciting tournaments motivating and promoting fishing in Gadsden, Alabama, we couldn't help but get our reels and explore the area. The Gadsden area features some of the best fisheries in the US. If you're visiting the city, learn about all the hidden gems and the best fishing lake in Gadsden, AL.
Gadsden Alabama Fishing Spots
Gadsden's lakes, rivers, and streams offer some of the best fishing spots. You can access some of the most beautiful areas around the city in just an hour's ride or less. Here are some of our favorite places you cannot miss.
Neely Henry Lake
The first stop for any angler is the Neely Henry Lake – built in 1966 on the impediment of the Coosa River. It is only a 20-minute ride south from Gadsden by AL–77 highway. If you are looking for a fishing experience similar to fishing on a creek or a river, try the area from the Weiss Dam to the Hwy 77 bridge. However, if you want a more lake-like fishing experience, then you can go from HWY 77 bridge to the Neely Henry Dam. This area is more reminiscent of a lake.
The lake is more than 11,000 acres big, meaning there's room for plenty of fish. The predominant fish species you can find here are spotted bass, crappie, largemouth bass, striper, and catfish. Neely Henry Lake also boasts the exclusive Coosa Spot bass, a spotted bass breed with a temper of a largemouth. Anglers say that the challenge the Coosa Spot poses is only for the most skilled and patient angler. Therefore, if you want to test your skills, you have a great opportunity against this unique breed.
Coosa River
The Coosa River is considered Alabama's most developed river. The starting point of Coosa is the confluence of the Etowah and Oostanaula Rivers in Georgia, ending in Alabama's capital Montgomery where it meets the Tallapoosa River. 
The Coosa River offers a rich fish population, exciting opportunities, and beautiful landscapes to explore. Despite enjoying a fishing trip along the river, every angler has to see the breathtaking beauty of the nature surrounding the Coosa River. 
Fans of river fishing will surely enjoy the Coosa River, which has a lot to offer. Coosa is considered the place of Alabama's most productive white bass spawning runs in spring. Anglers can't get enough of the continuous fishing action and the fight this fish species provides.
Coosa River has an abundance of common fish types like:
Carp

Channel, blue, and flathead catfish 

Smallmouth Buffalo

Gar

Stripped, largemouth, spotted, white, and yellow bass

Redbreast, redear, and green sunfish

Bluegill

Freshwater drum
Black Creek 
Black Creek is one of the most beautiful fishing areas near Gadsden. The creek flows through Noccalula Falls Park and is only a few minutes away from Gadsded downtown. The place offers beautiful nature and the possibility to enjoy many fun outdoor activities nearby. If you're looking for areas to spend some quality time with your family, you'll have plenty of things to do in Black Creek. 
Fishing is also an option in Black Creek, where the most interesting, compelling, and thrilling trout challenge awaits. Rainbow trouts are the predominant fish population at Black Creek and are basically the rulers of this area. The Black Creek trout are known for their temperament and are always ready for some action. Fly-fishing is quite popular here, so if you want to improve your game – there is no better place than Black Creek. 
However, Black Creek's strict fishing policy differs from other Gadsden, AL, fishing laws. A special trout fishing permit is required to fish within the Noccalula Falls Park and the regular Alabama fishing license. So before organizing a fishing trip to Black Creek, make sure you know all the laws and regulations to avoid paying high fines. 
Lake Guntersville
Lake Guntersville is a 45-minute drive northwest of Gadsden. Don't let the timing discourage you because it's worth all the trouble. The lake offers many outdoor activities, including fishing, hunting, camping, boating, golfing, and eagle-watching. That's all due to the fertile flora and fauna around Lake Guntersville. 
The lake is just as fertile as the soil around it. The dense vegetation of Milfoil and Hydrilla Weed is usually the best habitat for largemouth bass. The bass thrives and governs the lake, but you'll also find crappie, catfish, bream, bluegill, redear, sunfish, and saugers.
Fishing regulations differ here, so come informed and prepared. Anglers come here for the aggressive action-pack largemouth bass fishing; many offer tournaments. 
Big Wills Creek Campground & Tubing 
Big Wills Creek Campground and Tubing is only a 15-minute drive west of Gadsden. It's the ideal weekend getaway for an adventurous fishing trip. The creek offers many access points –  you can wade into the river to fish or get a kayak or paddle boat. Every access point is well-marked, so you will easily find your way around. 
The creek currents are super fast and offer the perfect conditions for fly fishing. The predominant fish population in Big Wills is bass, catfish, and panfish. Many anglers come here for the bass fishing adventure and the area's beautiful nature. Big Wills also offers camping options where anglers gather so they can fish together.
Local Gadsden Fishing Guides
Meet the team of
Gadsden Fishing Guides
, we know the best spots, baits, and techniques to give you the greatest fishing experience in the Ione area.
Great time!
★★★★★
"
I regularly stop in for fishing. The staff (almost) always has good availability for fishing on the river. ALWAYS friendly and helpful, unlike other online service Bass Online seems to be very organized with top level staff.
"
Great time!
★★★★★
"
Wow, these guys were great. Called early in the week and mostly everything was booked, but captains boat and equipment were great! After you pay, you talk with captain, they give you safety instructions and then you are off!
"
CLICK HERE TO WRITE A GADSDEN AL REVIEW
FAQs
Where can I fish in Gadsden, AL?
Coosa River and Henry Neely Lake are the top choices for fishing in Gadsden, Alabama, because of the rich aquatic flora and fauna.
What lake is near Gadsden, AL?
Henry Neely Lake is the closest to Gadsden, only a 20-minute drive.
What river runs through Gadsden, Alabama?
The 280-mile-long Coosa River runs through Gadsden, Alabama.
People Also Ask
How deep is the Coosa River in Gadsden?
The deepest point in the Coosa River is 17.69 feet deep.
Can you eat fish out of the Coosa River?
Generally, yes. However, some types of fish may not be the cleanest and most nutritious for children or pregnant women.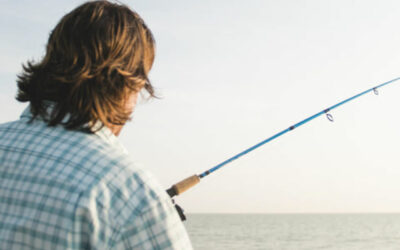 Are you the type of angler that is always searching for a new fishing adventure? Look no further than Lake Guntersville, a renowned fishing destination in the heart of...
read more
Questions? Feel free to call us, Email us or use the chat us to speak to one of our specialists.
Questions? Feel free to call us, Email us or use the chat us to speak to one of our specialists.
Questions? Feel free to call us, Email us or use the chat us to speak to one of our specialists.
What are you waiting for?
Nearby Destinations for Gadsden AL Fishing
After experiencing fishing in Gadsden Alabama we also have great deals available in the following cities that match your search criteria.