Florida's TOP 10 Most Popular Lakes
Most popular lakes are rated by angler popularity and success, not by size, fish size or demographics.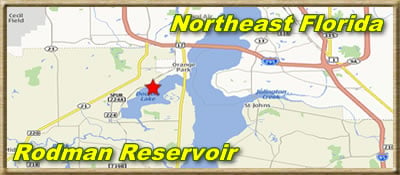 (Putnam County): Rodman Reservoir a premier largemouth bass fishery located in north Northeast Florida, covers 9,500 acres and is about 15 miles long. It is located south of …Read More…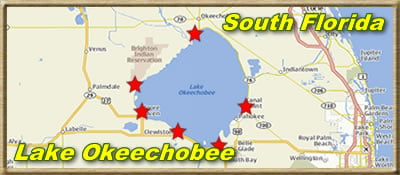 Lake Okeechobee is the most "famous big bass lake" in Florida, well-known for the quantity and quality of bass the lake produces on a regular bases. This reputation on Lake … Read More…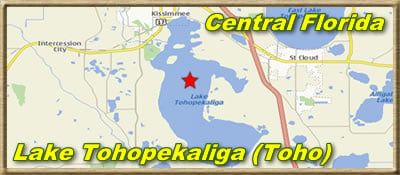 Welcome to Lake Toho fishing; Our staff of fishing guides on Lake Toho cordially invite you to experience possibly the best bass fishing you will ever encounter. Fish Lake Toho …Read More…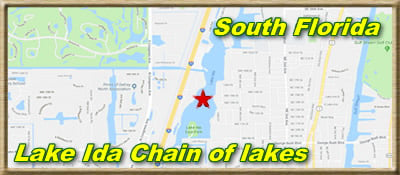 The Lake Ida Chains of lakes is the section of the E-4 Canal flows through the cities of Lake Worth, Lantana, and Boynton Beach. The canal in this area is characterized by sloping …Read More…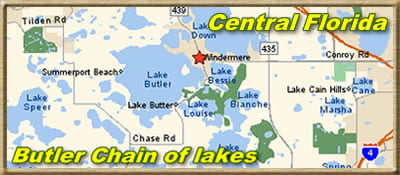 The Butler Chains of lakes (4,927 acres) are all very similar in that they are relatively deep for Florida lakes (20 – 40 foot holes), have abundant submerge vegetation and good …Read More…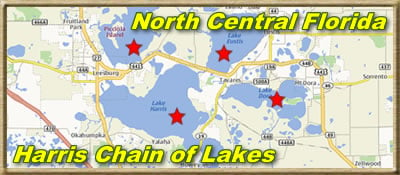 The nine Harris Chain of lakes total approximately 76,000 acres. Twenty years ago these lakes hosted numerous national bass tournaments including the B.A.S.S. Megabucks and now on a annual basis the BassMaster Elite Series tournament trail. These lakes hosted numerous national bass tournaments … Read More…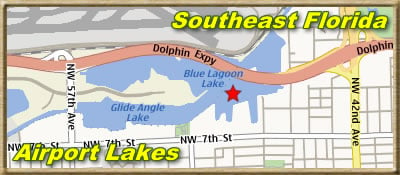 The Miami airport lakes is located next to the Miami International Airport, the airport is often noisy and congested. But this area can be avoided by traveling west to the Miami … Read More…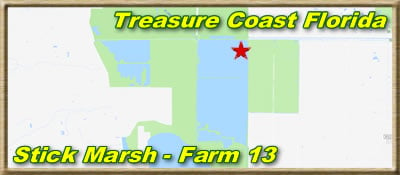 Stick Marsh which is the St. Johns Water Management Area (SJWMA), known to Stick marsh, Florida fishing on Farm 13- Stickmarsh most anglers as the Farm 13/Stick Marsh, is a 6,500-acre impoundment located along the east coast of central Florida in northwest Indian River County… Read More…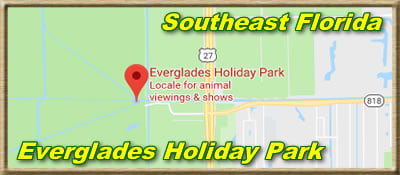 Visit the Everglades Holiday Park in the Florida Everglades and witness nature's wonders all around you while fishing. The river of grass will amaze you as we driver our late …Read More…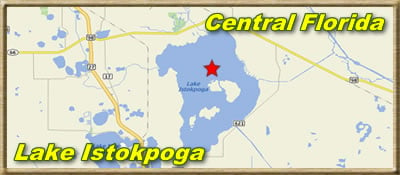 Lake Istokpoga located in Highlands County Florida with the base City being Lake Placid. Lake Istokpoga is one of the biggest trophy Bass fishing lakes in Florida and throughout …Read More…
Visit Hawghunter Guides Serv, Lake Okeechobee, Florida Peacock Bass, Central Florida Fishing, Florida Bass Fishing, Okeechobee Fishing Trips, Orlando Bass Guide for more information on these lakes.