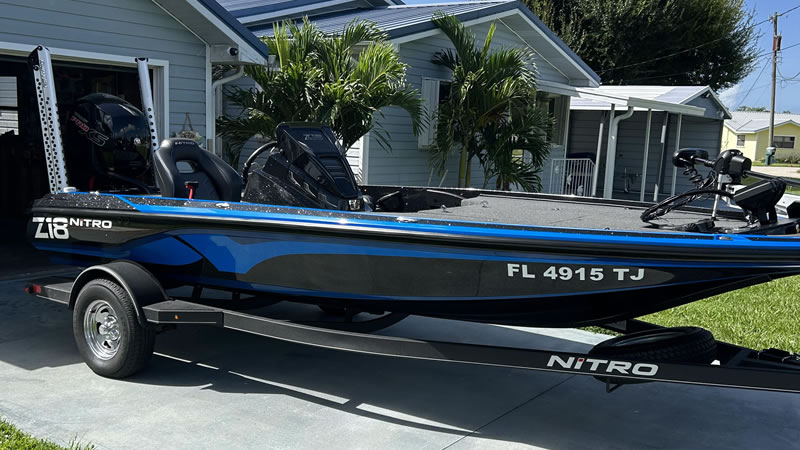 Instant Confirmation
No Waiting - Get an instant online confirmation that your trip is scheduled!
Angler's Top Choice
Our Captains are NOT available anywhere else, only Top Choice Guides work here!
FREE Cancellation
Canceled due to bad weather or bad health? We'll help reschedule or refund.
USCG Credentials

This captain has successfully passed an enhanced check by US CoastGuard and is Bass Online verified legal
Child Friendly

We look forward to the opportunity to teach children to fish. We carry all of the appropriate safety gear and ensure that our boats are a clean and safe environment for children all ages.
Disability FriendlyProvides Fishing Access for Anglers with Disabilities. Select an area below to book you next trip!
Capt Dan is a Florida native and has called South Florida his home for over 50 years. He grew up fishing lakes and ponds for Largemouth Bass and saltwater for Snook and Redfish. Capt Dan is an Army veteran (Military Police) and is a retired police officer from South Florida with 25 years of service. Capt Dan is now a full time guide on Lake Okeechobee where iconic fish and scenery are known throughout the Bass world. Capt Dan also fishes Headwater and Lake Garcia.
Capt Dan would love to take you and your family to fish these beautiful waters for a catch of a lifetime.
Capt Dan is proficient with many light tackle techniques and enjoys sharing his knowledge. Artificial lures are his game but live shiners are always good. Provided on all trips are rods, tackle, (live bait at additional cost), and water. All you need is to purchase a Florida freshwater fishing license, bring snacks if desired, and prepare for a day of fun!
Capt Dan is also knowledgeable in light tackle & fly fishing on all area lakes, the disabled are more than welcome to join my adventures.
So, hit Dan up, and let's fish!
Fishing Chairs
GPS & Fishfinder
Life Jackets
Catch and Release Allowed
Cooler, Ice, Bottled Water
Boat Specs: 22+ ft
Boat Capacity: 4 People
All Fishing Equipment
Boat & Fuel
Photos
Light Tackle
Heavy Tackle
Livebait
Artificial Lures
Spinning Rods
Baitcasting Rods
Left & Right Handed
Fly Rods (request only)
Braid & Mono Line
WHAT CUSTOMERS ARE SAYING
CLICK HERE TO WRITE CAPT DAN A REVIEW
Current Fishing Articles & Reports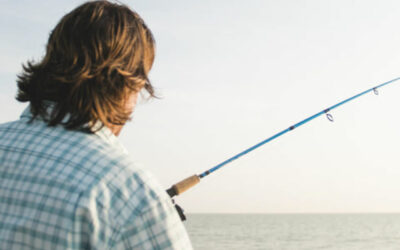 Are you the type of angler that is always searching for a new fishing adventure? Look no further than Lake...
read more
What are you waiting for?
Other Nearby Local Experts
We have a complete list of great Capt Dan Hamilton fishing guides available in the
Okeechobee region
by clicking here!