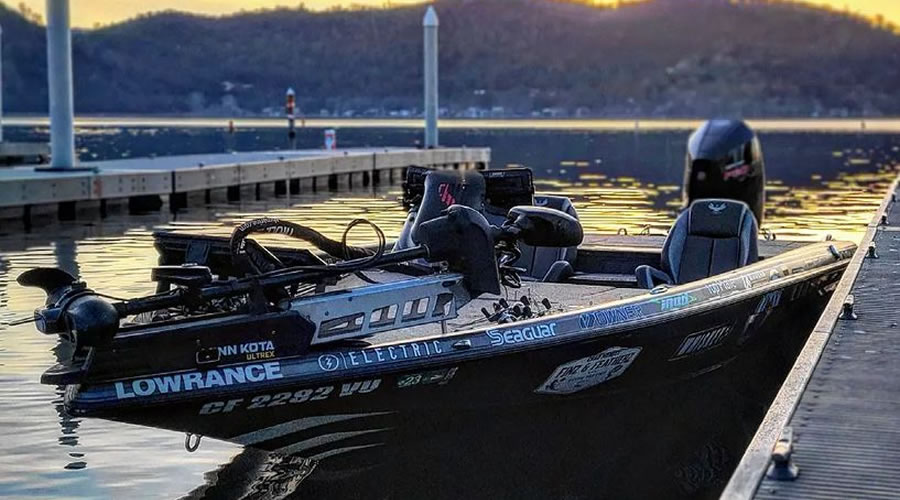 Instant Confirmation
No Waiting - Get an instant online confirmation that your trip is scheduled!
Angler's Top Choice
Our Captains are NOT available anywhere else, only Top Choice Guides work here!
FREE Cancellation
Canceled due to bad weather or bad health? We'll help reschedule or refund.
USCG Credentials

This captain has successfully passed an enhanced check by US CoastGuard and is Bass Online verified legal
Child Friendly

We look forward to the opportunity to teach children to fish. We carry all of the appropriate safety gear and ensure that our boats are a clean and safe environment for children all ages.
Disability FriendlyProvides Fishing Access for Anglers with Disabilities. Select an area below to book you next trip!
Fishing Chairs
GPS & Fishfinder
Life Jackets
Catch and Release Allowed
Cooler, Ice, Bottled Water
Boat Specs: 21+ ft
Boat Capacity: 4 People
All Fishing Equipment
Boat & Fuel
Photos
Heavy Tackle
Live bait
Fly Fishing
Spinning Rods
Baitcasting Rods
Left & Right Handed
Fly Rods (request only)
Braid & Mono Line
Aaron Britt is a Professional Bass angler from the West Coast. Grew up in a small town in California called Yuba City. Yuba is within an hour of some of the most prestige fisheries in the world, some of them being Lake Oroville, Clear Lake, California Delta, Lake Berryessa, and Lake Shasta. He has been competitively fishing for almost 12 years and earned the name Aaron Legit Britt from his competitors.
Since Arron was very young, he has had a passion for fishing. He started off fishing local river systems for striper, salmon, catfish, and anything that would bite. When he was 16 years old, he took his first guided trip to Clear Lake and has not looked back since. He immediately became addicted, and soon began fishing tournaments. Now a full-time fishing guide on Clear Lake and others.
He spends most weeks a minimum of 3 days a week on Lake Oroville, Clear Lake, California Delta, Lake Berryessa, and Lake Shasta guiding customers.
Book a trip today with Aaron for an unforgettable day on the lake with friends and family. Never taken a fishing charter, read these pros and cons and these amazing reviews to see what we mean. You can contact Aaron directly with any questions you may have below!
WHAT ARE CUSTOMERS SAYING ABOUT AARON
CLICK HERE TO WRITE CAPT AARON A REVIEW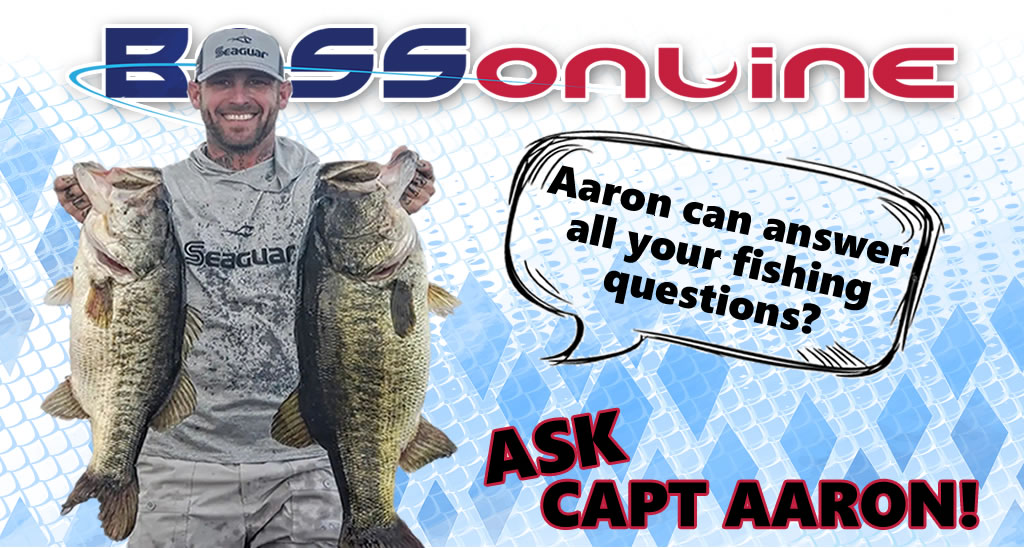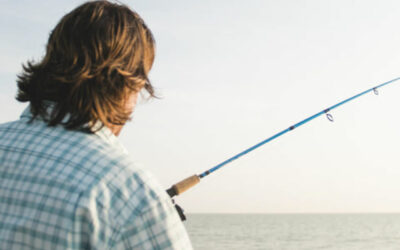 Are you the type of angler that is always searching for a new fishing adventure? Look no further than Lake...
read more
What are you waiting for?
Other Nearby Local Experts