Florida Fishing Pictures and Photo Albums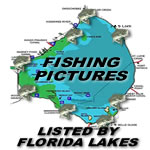 Hope you enjoy looking through the largest Florida fishing pictures inventory in the world. It's a complete list of pictures broken down in to albums by lakes, and then even broken down by the year on the more popular bodies of water.
Listed are photo albums of the Florida Peacock bass in Miami, Florida Everglades, Asian Snake-head, Lake Okeechobee, Stick Marsh, Kissimmee Chain, Butler Chain, Conway Chain, Johns Lakes, St Johns River and more….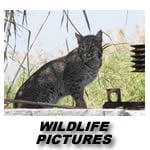 If you love widelife, we hope you enjoy our collection of wildlife pictures we have taken during our fishing outings throughout Florida. Although we did not separate all the pictures by location, they were accumulated from South, Central and North Florida area. We did separate the birds from the fish and the alligators, kinda felt like we needed too.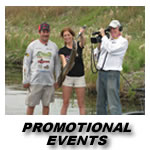 This photo album collection is a very special and executive, it's a culmination of Outdoor TV shows, Charity events and semi private fishing shows which all were our supported or produced by us. I assure this is not all of them, but we thought by sharing these you could get a better sense of the fun stuff we get to do. Hope you enjoy!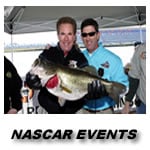 A culmination of over ten years of charity fishing events with NASCAR's biggest stars all participating to support the Darrell Gwynn Foundation, not a better event nor people check it out!
We separated our NASCAR event pictures from all the other event pictures for two reason, one there are just a lot of pictures which would only clutter a already very robust photo album. Secondly, the popularity of these events make them much easier to fine for NASCAR and fishing fans alike.

Hope you truly enjoy the moments captured in the above pictures, the history they represent and you identify with the longevity this represents for us as the leaders in Florida bass fishing industry. No other company in Florida has the history of catching fishing or the success in doing so, thanks for looking!
To see direct location photo albums check Lake Okeechobee, Florida Bass Fishing, St Johns River, Orlando bass fishing and Bass Fishing in Florida for more information.