Share Fishing Trip for your next Guided Charter with a Partner
Partner Guided Fishing * Share Fishing Trip * Partner Florida Fishing Trip * Shared Fishing Trip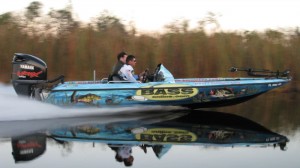 This page was created for the single angler who may be traveling on business, or the only one in the family that really likes fishing, or someone who has always wanted go on a guided Florida bass fishing trip and would love to share fishing trip the cost with someone. Men, women or child, what ever your excuse is for not going, maybe we can help.
We have had several individuals ask (and we are listening) you now can be added to our "single anglers" list by simply asking and be paired up with other anglers from around the world. You can reserve a complete trip and share everything together, or simply put your name on a list for a given date(s) and we will try to match you up for a day and location.
In some cases it works out very well, but given all the variables like specific days, different times or locations throughout Florida, it may not work out as easily. But that should not stop you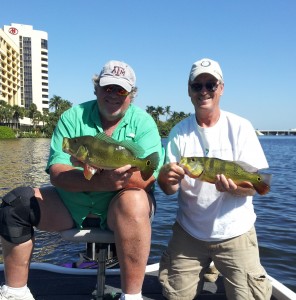 from trying, it's FREE!
Few organizations offer quality guided and outfitted fishing trips to the general public with a share fishing trip program, we are one of the most experienced companies that do offer these services. Many individual guides keep their trips to two customers only, which are more affordable, profitable and rewarding when using them. Our experienced guides continue to set the standard and will always lead you to the best fishing trip for your experience, desires and budget.
Contact US or call us with your request, and we will do everything we can to get you out fishing!
Be sure to check out all of the lakes we service with guided fishing trips, and all the latest fishing reports that go along with them.
We also have a complete group of fishing photos from North, Central and South Florida and be sure to go through all of the great bass fishing guides we have listed.
Good luck and good fishing!