CYPRESS LAKE
Cypress Lake Florida * Osceola County Fishing * Osceola County Florida * Osceola County FL Lakes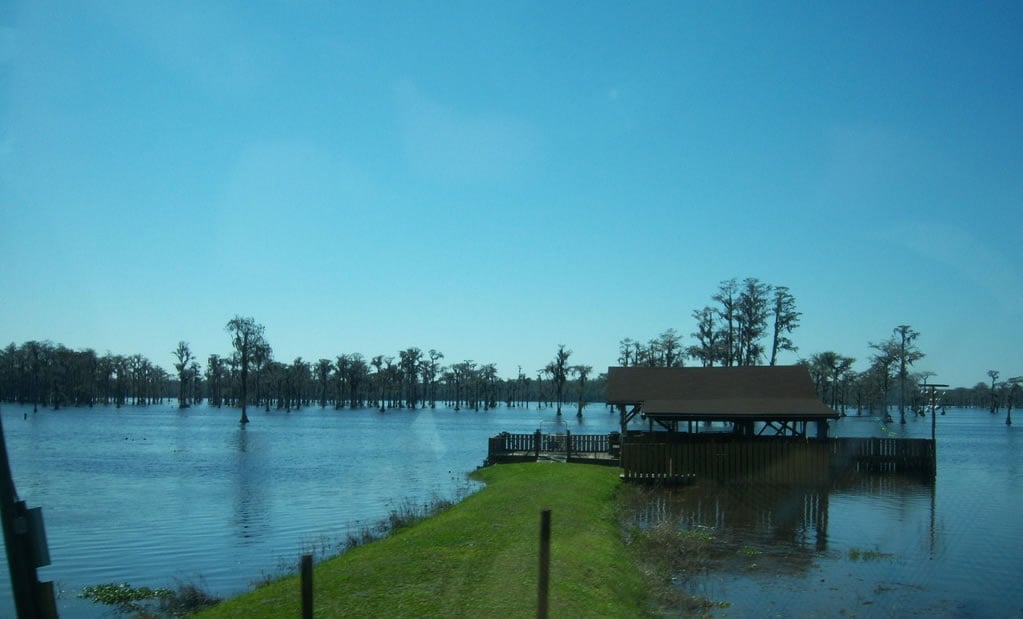 *
Welcome to Cypress Lake fishing. We want you to come and experience the exciting un-tamed Florida bass fishing trips on our state of the art bass boats. We have great locations for
fishing Cypress Lake
on the Kissimmee Chain of Lakes in Florida, the headwaters for the Florida Everglades. Our boats are safe, Coast Guard inspected and certified, and offer you comfortable seating so everyone can fish.
Cypress lake fishing offers no houses or developments while fishing and eco our tours are fantastic…we GUARANTEE it! No houses, no buildings, and no crowds; just you and the Florida Alligators, Eagles, Osprey, and other wildlife in their natural habitat. Get closer than ever to Alligators and other wildlife safely all while catching trophy size bass.
Cypress Lake – Cypress Lake Fishing – Cypress Lake Florida
Closest Town: St. Cloud
Lake Size: 4,097 Acres
Public Boat Access: Located off Lake Cypress Rd. in St. Cloud
Lake Notes: Specializing in Largemouth Bass, Bluegill and Shellcracker. Part of the Kissimmee Chain of lakes.
Cypress Lake Map Florida
Osceola County Florida Fishing
As of the census [1] of 2000, there were 12,072 people, 6,348 households, and 3,548 families residing in the CDP. The population density was 3,035.7 people per square mile (1,171.1/km²). There were 7,994 housing units at an average density of 2,010.2/sq mi (775.5/km²). The racial makeup of the CDP was 96.66% White, 1.04% African American, 0.12% Native American, 0.62% Asian, 0.03% Pacific Islander, 0.55% from other races, and 0.97% from two or more races. Hispanic or Latino of any race were 3.62% of the population.
There were 6,348 households out of which 12.8% had children under the age of 18 living with them, 47.1% were married couples living together, 6.7% had a female householder with no husband present, and 44.1% were non-families. 38.2% of all households were made up of individuals and 21.1% had someone living alone who was 65 years of age or older. The average household size was 1.89 and the average family size was 2.42.
Cypress Lake Reviews
Trump this lake!
★★★★★
"
Low traffic, great fishing lake. But not enough content on this lake.
"
Great lake for fishing and wildlife
★★★★★
"
Fishing with Captain Bill was a terrific experience, but the wildlife viewing was unsuspected! It was my first time on Cypress lake in Florida. I landed many nice fish within a couple of hours. Captain Bill is very professional and knows how to make sure you enjoy the day. In the area this is a very good lake trip!
"