Bass Fishing Trip On Lake Toho With Capt Steve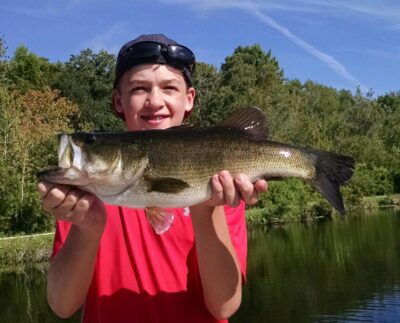 Hello, this is Capt Steve Niemoeller with the fishing report for the Harris Chain of Lakes.
I had Ron and Joe and Ron son in law and grandson Cameron on board with me, it was Cameron's first time going fishing.
So we went out did and little bass fishing for 4 hours we had a small breeze blowing through.
Got back up in some of the canals and caught a few around some docks the biggest one was 5.6
Cameron caught one that was 3 pounds even, and he had a lot of fun fishing for the first time.
I hope to see them again soon sometime.
Anyways for all your freshwater fishing adventures go to BassOnline thank you.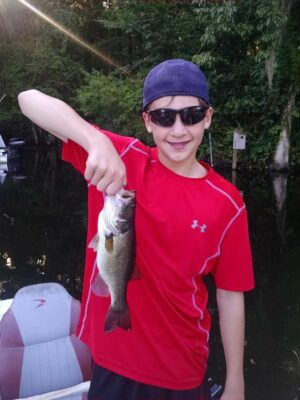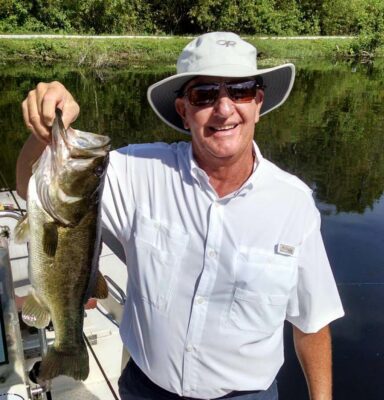 Captain Steve Niemoeller is a full-time Professional fishing guide and Licensed Master Captain. Primarily servicing the freshwater lakes of the St Johns River, Lake George, and Lake Monroe.
He also guides on Harris Chain and Lake Toho. He also has great success on Ponce Inlet and Mosquito Lagoon in saltwater catching redfish and other species.