Captain Rating:
Top Rated Captains - Rated by REAL customer reviews, click to read
Instant Confirmation
No Waiting - Get an instant online confirmation that your trip is scheduled!
Angler's Top Choice
Our Captains are NOT available anywhere else, only Top Choice Guides work here!
FREE Cancellation
Canceled due to bad weather or bad health? We'll help reschedule or refund.
USCG Credentials

This captain has successfully passed an enhanced check by US CoastGuard and is Bass Online verified legal
Child Friendly

We look forward to the opportunity to teach children to fish. We carry all of the appropriate safety gear and ensure that our boats are a clean and safe environment for children all ages.
Disability FriendlyProvides Fishing Access for Anglers with Disabilities. Select an area below to book you next trip!
THE ONLY CAPTAIN TO BE FEATURED 11 TIMES IN BASSMASTER MAGAZINE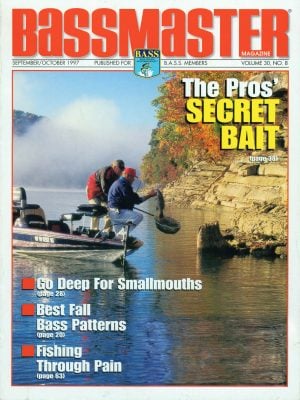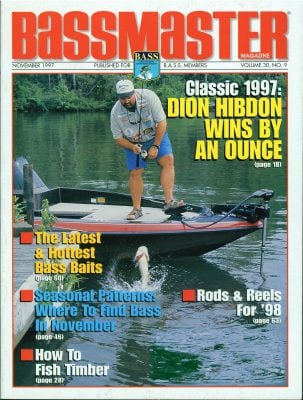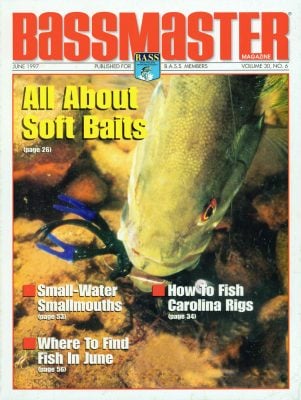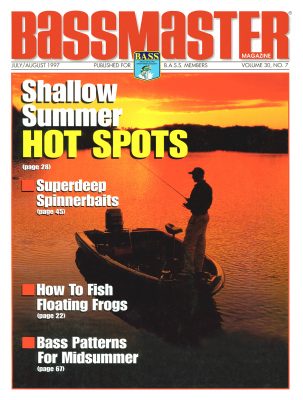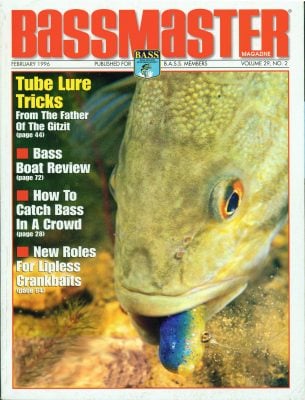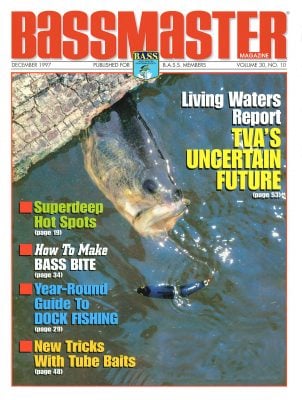 Species Capt John catches
Fishing Chairs
GPS & Fishfinder
Life Jackets
Catch and Release Allowed
Cooler, Ice, Bottled Water
Boat Specs: 21+ ft
Boat Capacity: 3 People
All Fishing Equipment
Boat & Fuel
Photos
Light Tackle
Heavy Tackle
Livebait
Artificial Lures
Spinning Rods
Baitcasting Rods
Left & Right Handed
Fly Rods (request only)
Braid & Mono Line
Capt John's Fishing Options – Book Online
WHAT CUSTOMERS ARE SAYING ABOUT CAPT JOHN
We Caught Bass
★★★★★
"
Had a great 6 hours on the lake with Capt John. I caught at least 30 fish. Many over 5 pounds and the largest was 6.6 Pounds. John knows the lake and where the fish are. Of course I left with a story of a the big one that got away. Mike from Canada
"
Best Bass experience ever
★★★★★
"
Capt. John was excellent, we couldn't have asked for more. He took us to the fish, baited us up and the fun began. In the 4 Hour charter between my wife and myself, we caught more than 30 bass, most were 4 - 6 lbs. We had 3 - 4 boats roaming in the vicinity and None were hauling the fish like us. Not being experienced fishermen, Capt. John was very helpful and patient with his guidance and explanations. We walked away Very happy and better equipped for our next excursion. I would love to spend more time with him on a charter again. Thanks Capt. John
"
Lake Toho Dec 29
★★★★★
"
Not only did Capt. Leech put me on multiple big fish, he was extremely kind, respectful, and knowledgeable. I think of myself as a fairly experienced Angler, but John taught me things that I had never even thought of. For example, while setting the hook, he was explaining to me the different angles in which you can do it, and the difference in hook placement in the fishes mouth it will cause. Being from up north, I had not done much shallow water fishing. Capt. Leech introduced me to the differences in techniques and how important it was to adjust. The knowledge he bestowed upon me in this fishing trip helped me win an MLF College event last Spring on Clear Lake, CA. The shallow water fishing I practiced on Lake Toho transferred over tremendously and played a big role in my victory. If you want to not only be put on massive Florida Largemouth Bass, but wish to become a better angler, I highly suggest you book a trip with Captain John Leech.
"
CLICK HERE TO WRITE CAPT JOHN A REVIEW
Current Captain John Fishing Reports
Family Lake Toho Bass Fishing Families travel far and wide to experience what Central Florida has to offer. After...
read more
What are you waiting for?
Other Nearby Local Experts