Lake Reedy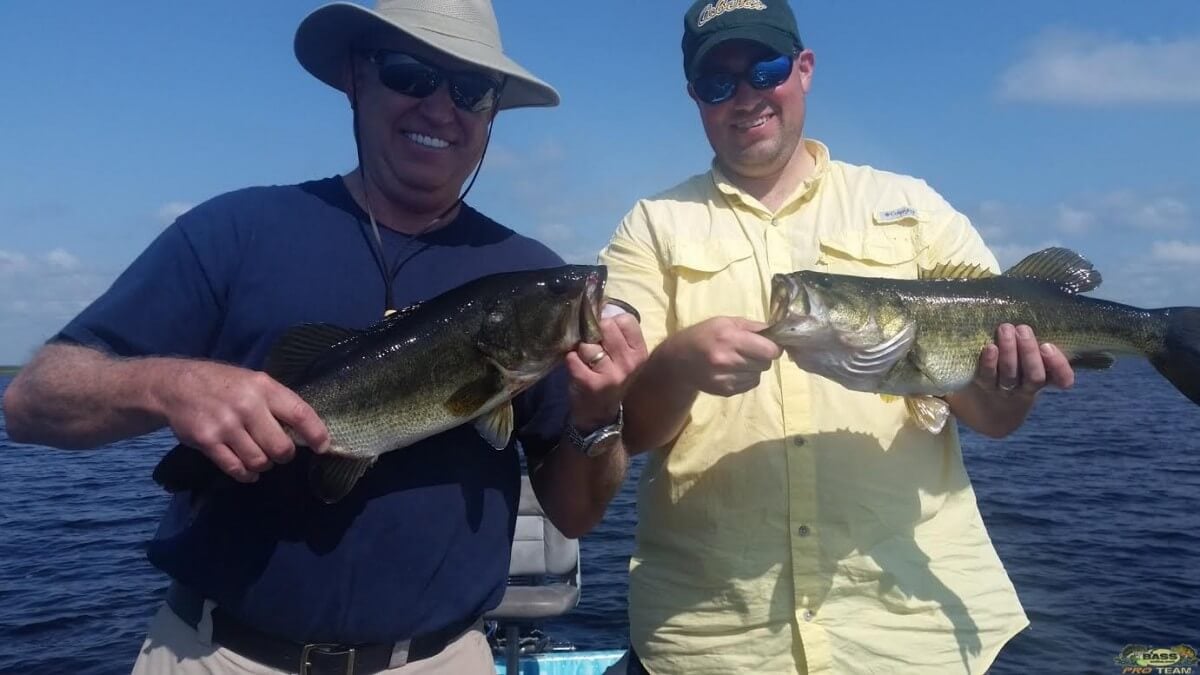 Lake Reedy located in Frostproof, Reedy Lake comprises 3,483 acres and sits in the Bass Capital of the world Polk County, Florida. Compared to some nearby waters, that's not overly large, but the lake "fishes bigger" than that due to its layout. The lake is shallow around the banks, but it is a pretty steep shelf when it does drop.
Once you get 50 to 100 yards off the shore, it starts to drop to deeper water. The maximum depth is 28 feet. It is also a rather unusual lake, at least for the part of the state where it is located. Reedy Lake is like a big soup bowl lake, there are sharp drops and many ledges all over the lake in the 10′ to 16′ range. This range seems hold a most of the big bass for much of the year. The southeast portion of the lake is the deepest, with sharp drop-offs beginning very close to the outside edge of the weed line. The deep water expanses most of the lake, which is not uncommon in this part of the state. The normal water clarity is kind of a brownish stain, like most of the Florida lakes.
While the visibility is such that you can only see down 18″ to 24″ most of the time. It sometimes gets clearer in parts of the lake, especially during the summer, but for most of the year it stays stained. Even though this lake is stained, anglers need to fish deep most of the time. There is always an exception and that would be the spring spawn. This is when the majority of the bass, especially the big ones, spend their up shallow. These are the fish that spend most of there life's offshore in water 10′ to 14′ deep.
Lake Reedy Fishing
This lake offers great peppergrass fishing with spoons and frogs, Kissimmee grass in both shallow and deeper water for you pitcher and flippers. The lake does have some natural springs, and in the winter these will keep the water warmer and fish like to stay close in cold front conditions. Reedy Lake may be a bit off the beaten path, and not nearly as well-known as some of its neighbors, but when it comes to producing bass, it doesn't take a back seat to any of them if fished at the right time of the year with the right technique. Nearest Town: Frostproof, Florida Lake Size: 3,487 Acres Fishing Species: Largemouth Bass, Black Crappie, Bluegill Lake Access: Located off C.R. 630 & North Lake Reedy Blvd
Location
View Reedy Lake in a larger map