FEATURED TOP FLORIDA FISHING CITIES
The state's most powerful Florida bass fishing network with unique online access which lets you create your fishing itinerary with simple yet powerful options to create the most incredible fishing adventure. No two fishing trips will ever be the same again!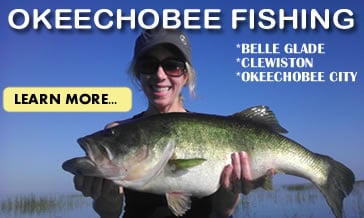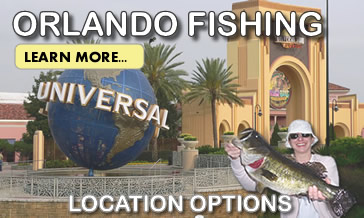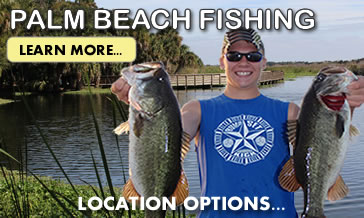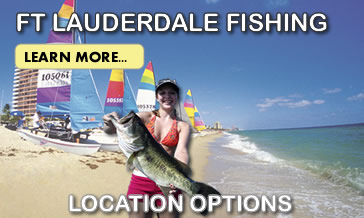 MOST POPULAR REPORTS – OKEECHOBEE | LAKE TOHO | EVERGLADES | PEACOCK BASS | RODMAN | ST JOHNS | ORLANDO | SOUTH FLA
FLORIDA FISHING, WHY WITH US?
Florida's Largest Fishing Service, Book charters in
45+ cities in Florida.
Best Service for the Best Price Guaranteed — save money!
Fast & Secure Online Booking, Your data is safe with us.
Secured by Authorize.net!
7 Day Customer Support- Questions? Don't hesitate!
+1-888-629-2277
It starts with, Reliability, Dependability, Consistency and ends with taking Responsibility and Accountability for your next fishing trip! Bass online is the largest in North America, you don't get there by not showing up, not catching fish and having bad business practices. Choose Bass Online, because it's the right choice for your next trip…
We not only guarantee fish, but excellent service. It takes both to provide a first class fishing trip…its our guarantee to you! [Read More]
Home Page Reviews for Florida Bass Fishing
Had a great trip!
★★★★★
"
"Had a great trip! Boat captain is a local and knows right where to go to catch fish. You won't be disappointed, he was really knowledgeable and works great with kids."
"
Great Trip, First time!
★★★★★
"
Hi, first time fishing on a charter. This service was superb, secure and very professional. My first experience with a captain was a good one!
"